Alare Student Housing manages rentals for RTA and RJB rentals, rental companies based locally in Indiana, PA and specializing in residential/student housing. All student rentals are located no more than two blocks from the IUP campus. We pride ourselves on quick response's to maintenance needs, and have been serving the IUP/Indiana residential market for more than 40 years. The owners have a combined total of 75 years of experience in the Rental/Construction/Development market. We love to help IUP students find that perfect rental property!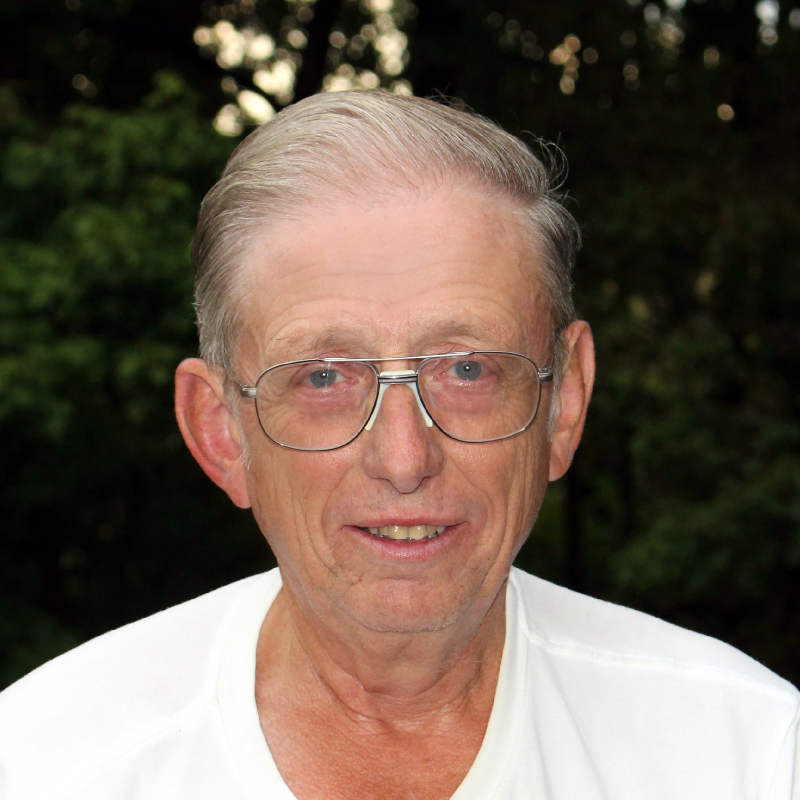 Ross Bricklemyer
I am Ross Bricklemyer, Owner of RJB Rental Co. and Partner in RTA Rentals, LLC. I live within 8 blocks of all locations, and handle minor maintenance. I have been involved in providing high value houses/apartments in Indiana for 45 years. .
Allen Henderson
I am Allen Henderson, Partner in RTA Rentals, LLC. My main function with RTA is maintenance, and I have an intimate knowledge of our apartments and all aspects of the operations. I have been a working contractor/developer for over 30 years.